I was tagged to do this by the lovely Brittney over at Brittney's Book Nook. Thank you, this looks fun!
This tag was created by Crazy For YA as a Christmas gift idea tag.
The rules are:
1) Pick at least one book/series for each category
2) Tag at least 3 bloggers
3) Add your link to the original post
Okay, on to the post!
For the Contemporary lover:
Pie Girls by Lauren Clark
I'm not sure if this is technically YA, but it's suitable for YA and such a fun read! My review can be found here.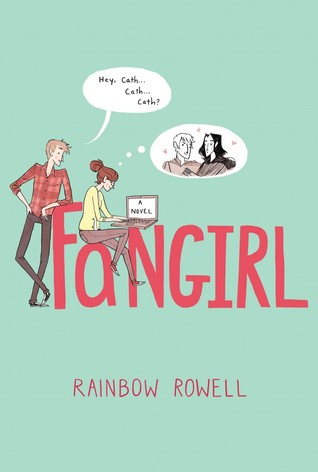 Fangirl by Rainbow Rowell
I haven't had a chance to read this yet, but I've seen countless posts recommending it so I felt it had to be included in my list!
For the Fantasy lover:

Fuel to the Fire trilogy by David Staniforth
I adored this trilogy and was really sad to finish it. Here are my reviews for book 1, book 2 and book 3.
Again, I haven't read this, but it's on my TBR list and sounds great! It has great reviews too!
For the Romance lover:
Elemental Enchanters series by Carrigan Richards 
This is a paranormal series with  elements of romance. I enjoyed reading these books. It was interesting to see how Ava dealt with her love life and everything else going on in her life. Here are my reviews for Book 1, Book 2 and Book 2.5 (Short story).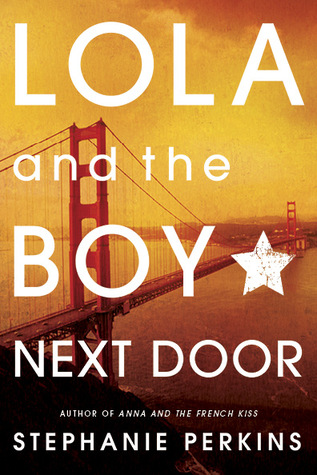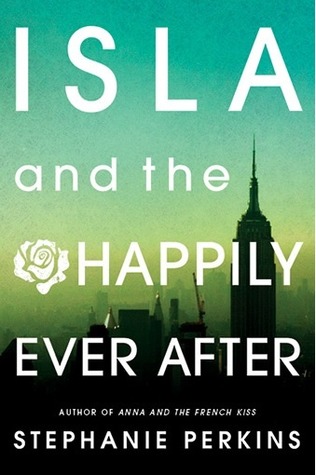 Anna and the French Kiss series by Stephanie Perkins
These look like a fun read and are constantly being recommended to me!
I really enjoyed the world created in this book. An interesting read!
For the Music lover:
Eleanor and Park by Rainbow Rowell
Another on my TBR list that is constantly recommended to me!
For the Sci-fi lover: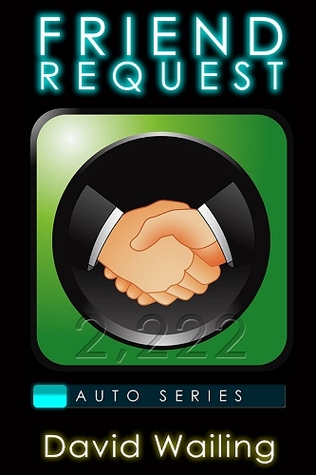 The Auto series by David Wailing
These are short stories that are set in the future and deal with how dependent we are on technology. Here are my reviews for Story 1, Story 2 and Story 3. There are others in this series that I am yet to read.

The Flick Carter series by Tim Arnot
These books are set in the future (23rd Century Britain) and focus on the main character, Flick Carter. Here is my review for Hunted. I somehow forgot to post my review of Wanted!
For the Mystery Thriller lover:
The Alex Rider series by Anthony Horowitz
I don't tend to read much in this category, but I did enjoy this series a few years ago.
For the Dystopian lover:
The Broken City Series by DD Chant
I'm currently dipping in and out of book 1. I don't tend to read much Dystopian but I'm quite enjoying this!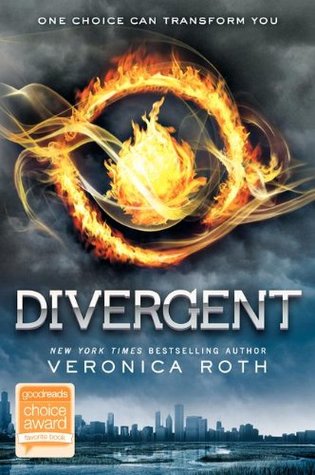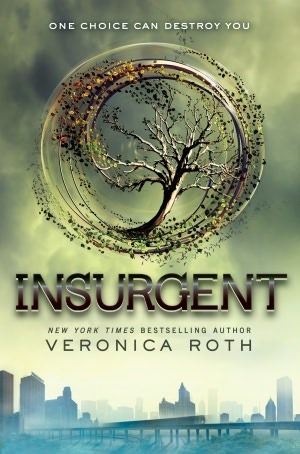 The Divergent Trilogy by Veronica Roth
I enjoyed these when I read them a few years ago.
For everybody: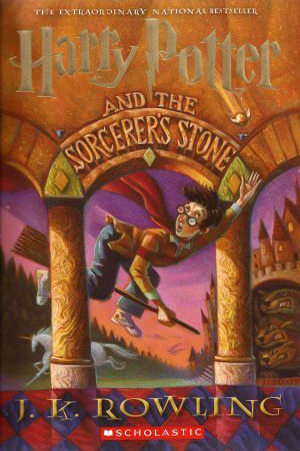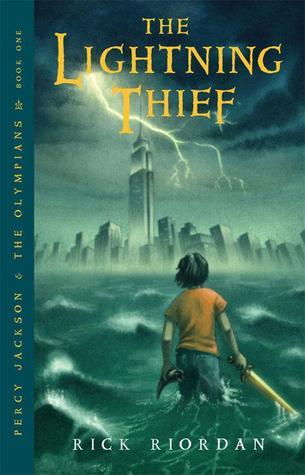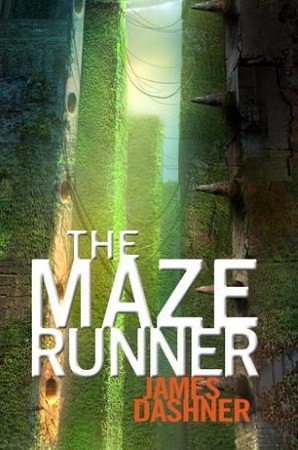 The Harry Potter Series by J.K Rowling
The Percy Jackson series by Rick Riordan
The Maze Runner by James Dashner
The Darren Shan Saga by Darren Shan
~ Tag, you're it! ~
Michelle – Spiders Book Club
Lisa – Bookshelf Fantasies
Cristina – Girl in the Pages
Yvo – It's All About Books
Jen, Chelsea, Anna, Laura and Harriet – Star Crossed Book Blog
Enjoy, ladies! 
So, those are the books that I would give as gifts to people who enjoy those categories! What do you think?
I tried to include a couple of books in each category to give people a choice. Have you read any? Would you recommend them? Let me know!