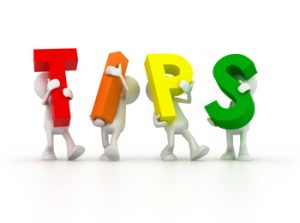 I've been meaning to write a post like this for a while. I receive a few review requests, and some are great. Others leave me feeling a bit cold!
As a result, I thought I would explain the sort of thing that I like to see in a review request. Obviously, this is all my personal preference and other reviews may be different. I'd love to know your thoughts! I'm not trying to be condescending, so I hope it doesn't come across that way!
My tips for requesting reviews:
Say 'Hello'.
Now, this might sound obvious, but you'd be surprised how many emails I receive that don't start with a polite hello. I understand that authors have to send a lot of emails when trying to spread the word about their book, but a little politeness goes a long way!
2. Let me know a little about you. 
Obviously I'm not looking for your life story, but a little information, such as if this is your first book is always nice.
3. Show that you've at least glanced at my blog and, in particular, my review policy.
I've put a lot of work into my blog and making sure it gives someone all the information they need about me as a reviewer. I'm not expecting comments on every aspect, but a simple 'I've read your review policy and it sounds fair' would be a good step.
4. Limit the amount of information you send about your book.
A few sentences about the genre, length and synopsis of your book are great. It saves me a lot of time trying to find the information about your book on Amazon! However, a stream of comments from other reviewers won't make me decide whether to review your book. I like to make up my own mind! 🙂
Anything you think I need to add that I've missed? Let me know!