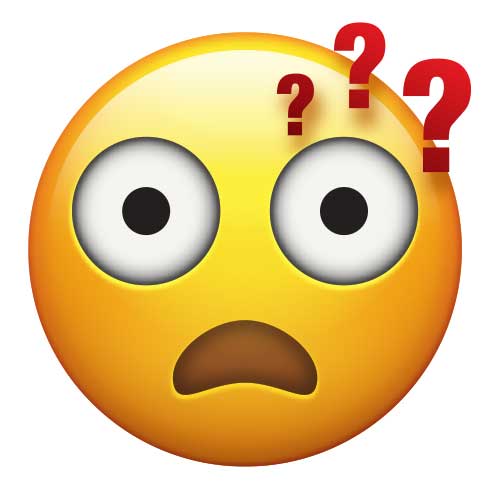 I've been away for a while, so I've missed quite a few releases! I'm really sorry if I hven't replied to any emails or facebook messages.
So I was wondering, are there any books that you think I should be reading? Would you mind letting me know, please?
I'm at a bit of a loss for where to start!
Please email me at: kjreviews@outlook.com.
I would really appreciate it! Thanks!
~Katherine